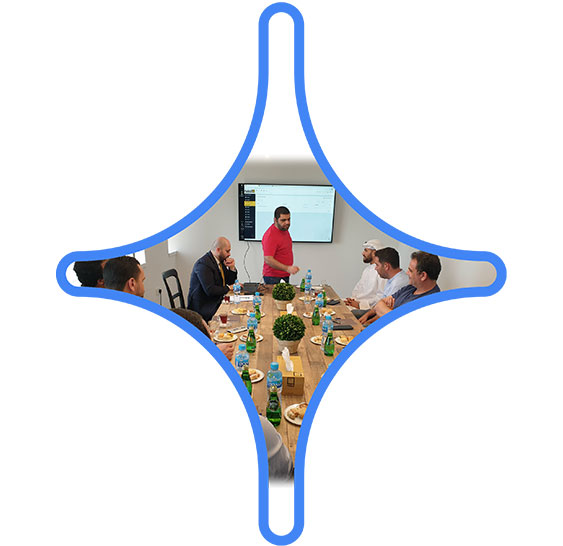 With years of experience providing technology services and business solutions, there's nothing our team at iVega can't handle. From web and mobile application solutions and cybersecurity services to graphic design, digital marketing, big data technology, and more.

we create conversion-boosting solutions that answer our client's most pressing problems – and help them select and deploy custom solutions addressing their specific business challenges.
analytics and SEO to video advertising and so much more. If you're ready to expand your reach and enjoy an unmatched ROI.
Started With Us
The coronavirus pandemic has put the spotlight on all aspects of marketing, and brands' use of digital for marketing communications is no exception The sudden increase of people being indoors has led to a change in lifestyle where consumers have shifted to spending more time online than before.
Read More